IRMAK-KARABUK-ZONGULDAK (IKZ) RAILWAY REHABILITATION AND SIGNALISATION PROJECT
A PROJECT WITH ALL COMPLETE EUROPEAN STANDARDS AND WITH INTERNATIONAL CERTIFICATE 
The whole line has been renewed with 49E1 rails. Command control center was established in Karabük.
Rehabilitation of modern railway standards of 477 km,
A total of 55 tunnels and 118 railway bridges were rehabilitated.
253 automatic installation of automatic maintenance system,
32 passenger information and communication systems were installed. 
Çankırı, Karabük, Ülkü and Yesilyenice stations have been made to extend the line.
The European Railway Traffic Management System (ERTMS) and the European Train Control System (ETCS Level 1) have installed a signaling and communication system at a speed of 120 km / h
The content of the project consists of rehabilitations of infrastructure and superstructure in addition to tunnels rehabilitation of stations, engineering structures along the line. In addition, the installation of telecommunication and signaling systems and the energy project according to European standards are in the scope of the project.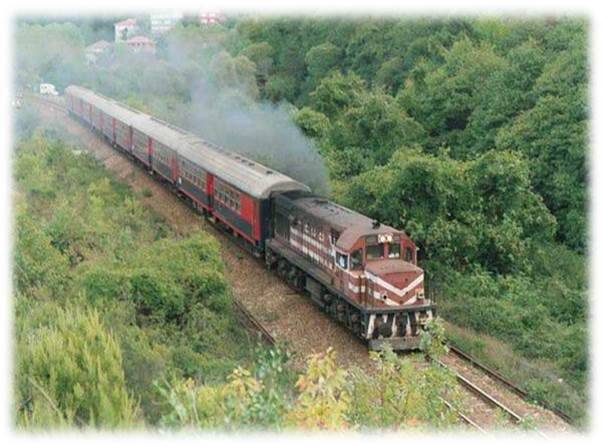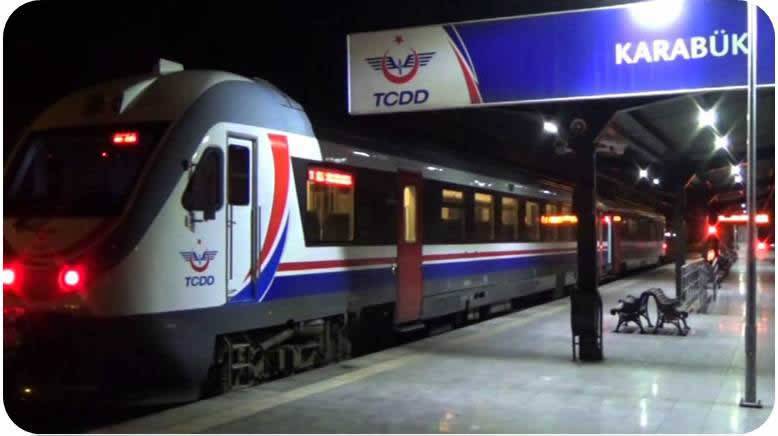 BUSINESS ITEMS PROJECTED
CLOSING WITH BIM
BTI CABINET ASSEMBLY AND TERMINATION
CTC CENTER SCREEN
FIBER PHYSICS AND TERMINATION
HEMZEMİN GEÇİT
HOT BOX DETECTOR ASSEMBLY
CABLE SERIES-USED VAGON AND UNIMOG
SCISSOR HEATER PANEL INSTALLATION
MENHOL ASSEMBLY
EXCAVATION STUDY WITH MINI EXCAVATOR
RAY CIRCUIT ASSEMBLIES
SHELTER INSTALLATION
SIGNAL AND SIGNAL EDGE ASSEMBLY
TELEPHONE AND TELEPHONE POLE INSTALLATIONS
the tERMINATION
TUNNEL-BRIDGE AND FRONT MOUNTAIN ASSEMBLIES